PIMSWARE Announces Secure Capture for Taking Credit Card Payments Remotely
May 01, 2021 in Predictive Dialer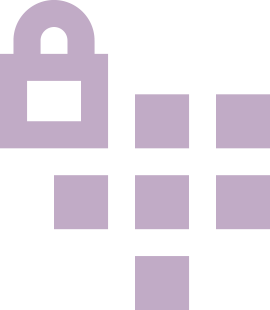 For Immediate Release
Atlanta, GA – PIMSWARE, a SaaS company with cloud solutions for contact centers, announces a new product feature for their predictive dialer software. The secure capture technology allows a consumer to make a payment with their credit card over the phone without the agent ever hearing or seeing the card number. This feature is crucial for security and protection of customer information from fraud or identity theft and will allow the debt collection and call center industry to continue allowing employees to work remotely.
The PIMS predictive dialer software is a web-based system that supports remote agents, allowing organizations to manage communication from anywhere in the world. Secure capture allows agents to take card information over the phone and process payments remotely. The consumer enters their card information via the dial pad on their phone, and the agent never sees or hears the card number. This features gives customers the peace of mind from fraud or identity theft.
PIMSWARE has been developing custom software solutions since 2005 and this latest feature is just another example of the flexibility and customization offered. Any organization setup to take credit cards can utilize this feature with the predictive dialer software, since the only thing required is a merchant account. PIMSWARE can process the payment or integrate with an existing vendor for payment processing. Secure capture fully integrates with the PIMS debt collection system and CRM for payment processing.
---
Web-based Predictive Dialer Software: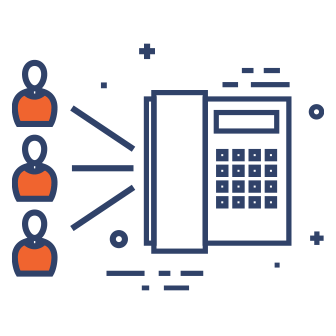 Operate with Efficiency
Increase connections using an adaptive algorithm designed to only deliver live calls to your agents. Answer machines, disconnected number, operator intercepts are handled by the dialer without impacting an agents productivity.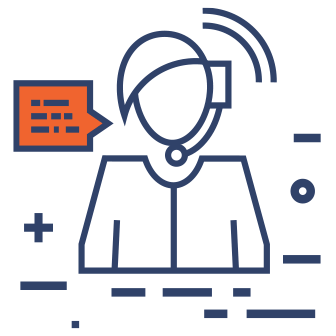 Remote Workforce
Allow call center agents to work from anywhere in the world and securely process credit card payments over the phone. Transactions can be logged and tracked independently.