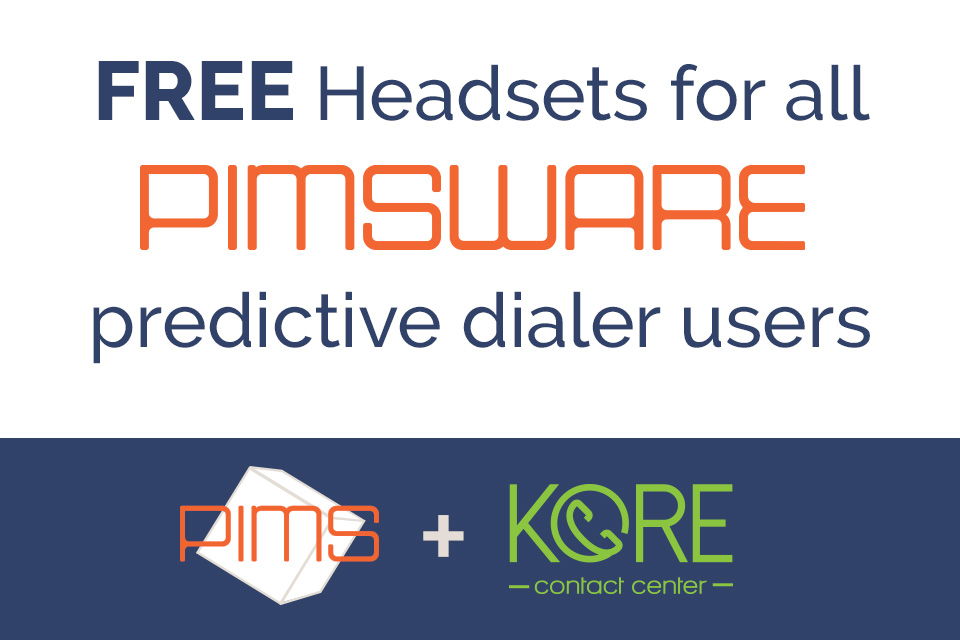 KORE Contact Center is offering USB headsets for purchase at $25 USD! A new promotional offering includes free headsets for 10 or more users that sign up for the PIMSWARE predictive dialer software.
Predictive dialer software is $175 USD per month per user with unlimited calling to the US and Canada.
One headset per user will be provided at the first month of service and again at every 6 months of service as needed at no additional charge for 10 or more users.
---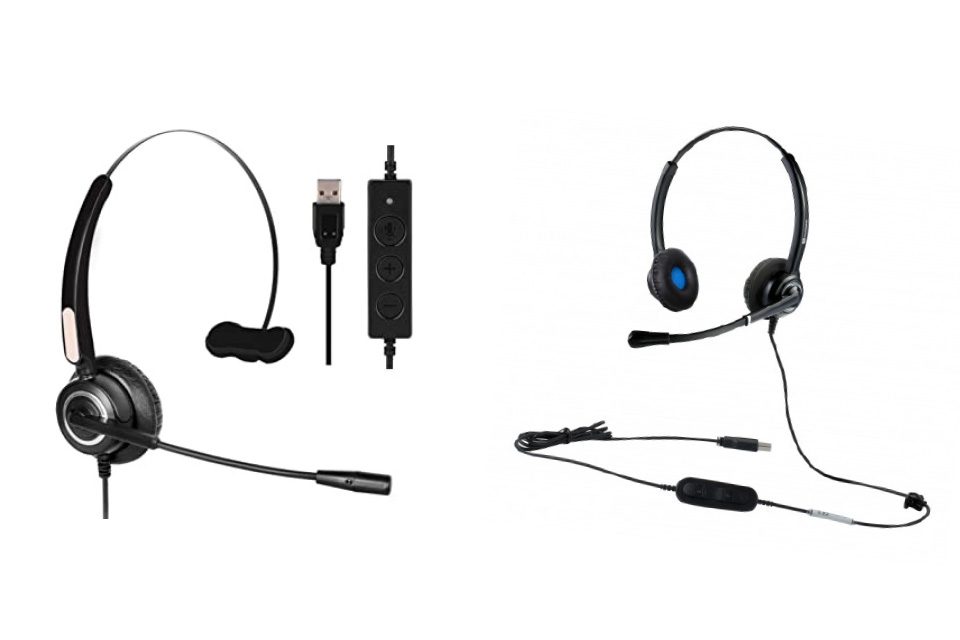 Headsets:
Wired USB with pro noise canceling mic and inline controls
Black with over ear headphones
Single ear headphones (pictured left) $25 USD
Double ear headphones (pictured right) $30 USD
About Predictive Dialer Software: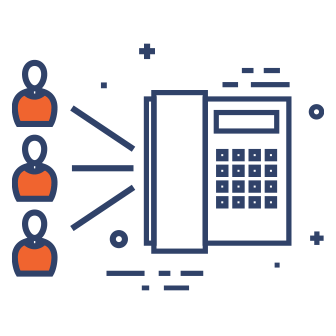 Operate with Efficiency
Increase connections using an adaptive algorithm designed to only deliver live calls to your agents. Answer machines, disconnected number, operator intercepts are handled by the dialer without impacting an agents productivity.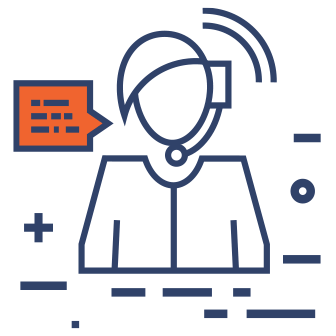 Workforce Optmization
Multiple call recordings settings for flexibility and management. The dialer has options for a drop timer with safe-harbor message and variable drop call percentage for FTC compliance..
The system is not hard to use. After the 1 hr training session, I was up and running using the dialer to make sales calls.